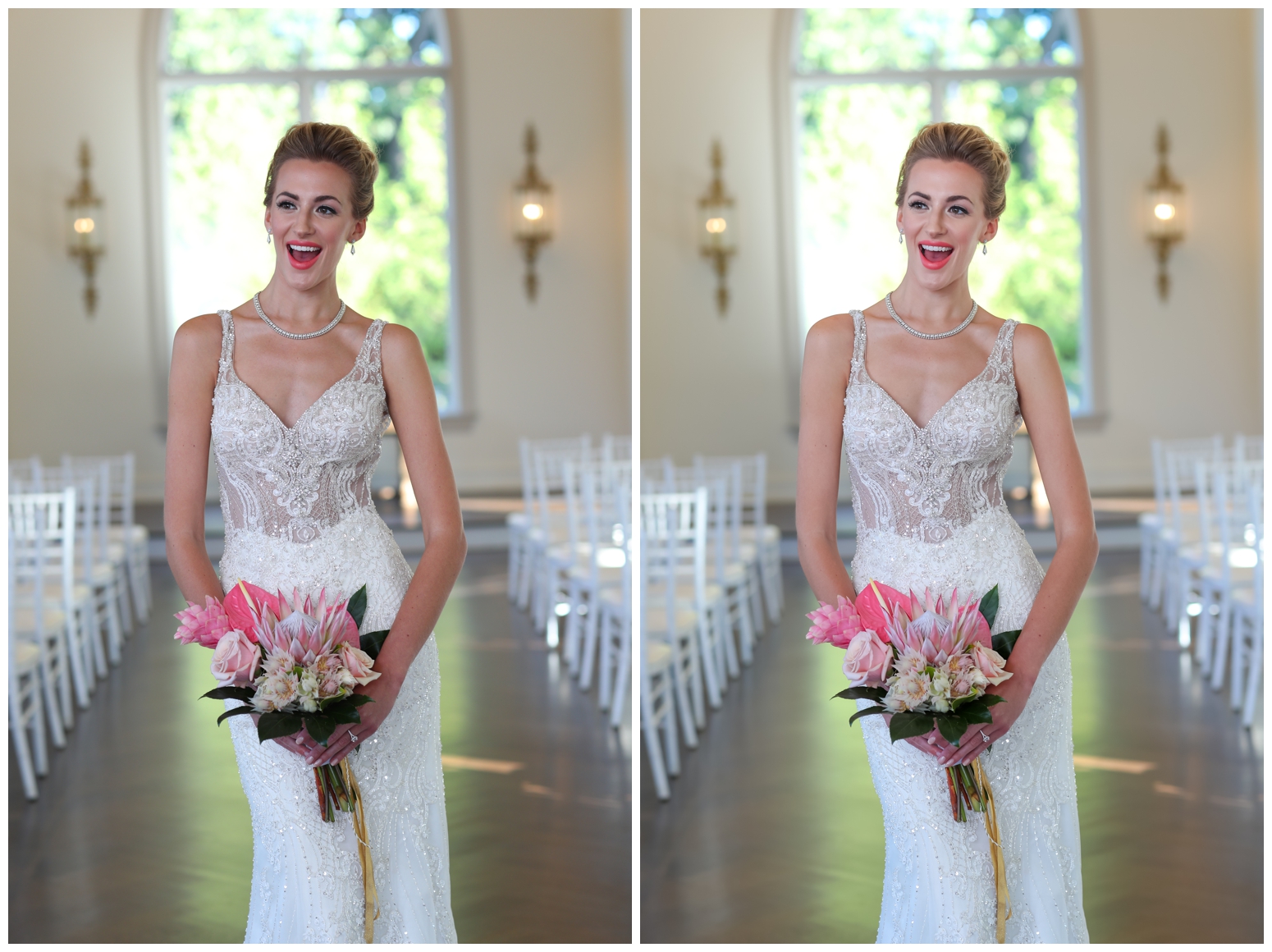 Joyful Lightroom Import
You could buy this for $5.00 here, or just $2.97 here.
Truth be told, I'm not a preset person, not really. In fact, this is the only preset I use on all of my images.
I don't believe in fad photography. I believe in long-lasting images that are timeless now and 100 years from now. I use this preset and then make changes to my images as I see fit.
It's not meant to drastically change your photo, or add a mood to it. It's meant to clean up the image a bit by brightening skin tones, sharpening edges, reducing noise, brightening shadows, correcting lens distortion, enhancing color and a few other things.