Flash Photography: How to Use Off Camera Flash (For Beginners)
As a beginner photographer, you may have heard about off-camera flash but are not sure what it is or how to use it. Don't worry, in this post, I'll break it down for you in a simple and easy-to-understand method.
First of all, let's define what off-camera flash is. It's a flash that is not mounted on your camera and can be positioned anywhere in your shooting area to create a desired lighting effect. This technique is applied regardless of the brand or product you're using.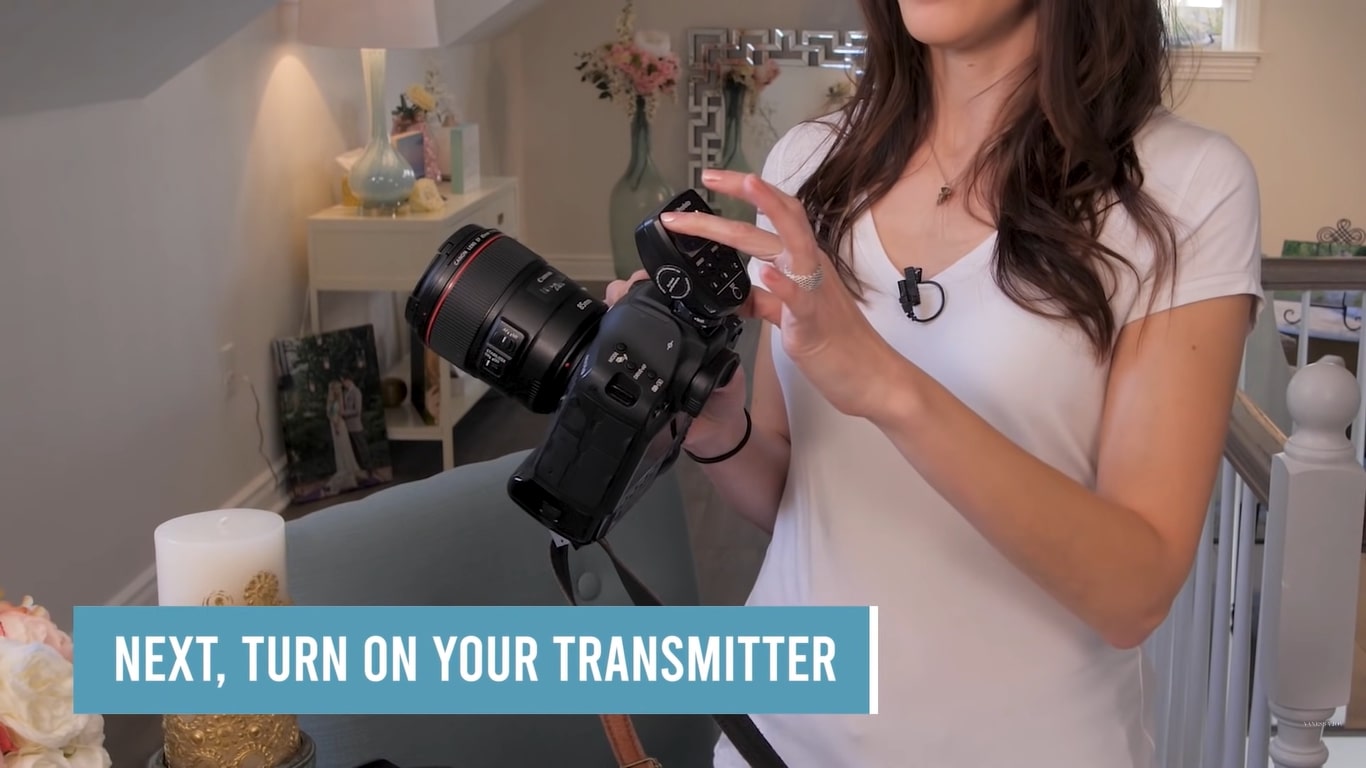 To use off-camera flash, you'll need a transmitter. A transmitter is a device that is attached to your camera and sends a signal to the flash to fire at the same time you take a picture. It's important to note that the transmitter must match the brand or technology of the flash you're using. Some companies are working on universal transmitters that can communicate with multiple cameras and flashes, but until then, you'll have to purchase a brand-specific transmitter.
When purchasing off-camera flash equipment, think about the ecosystem you want to be involved in. Lights, like lenses, tend to stick around with us for a while, so it's important to think about the long-term when making a purchase. I personally use Canon speed lights and Profoto products, but if you're using Nikon, you'll need a Nikon remote.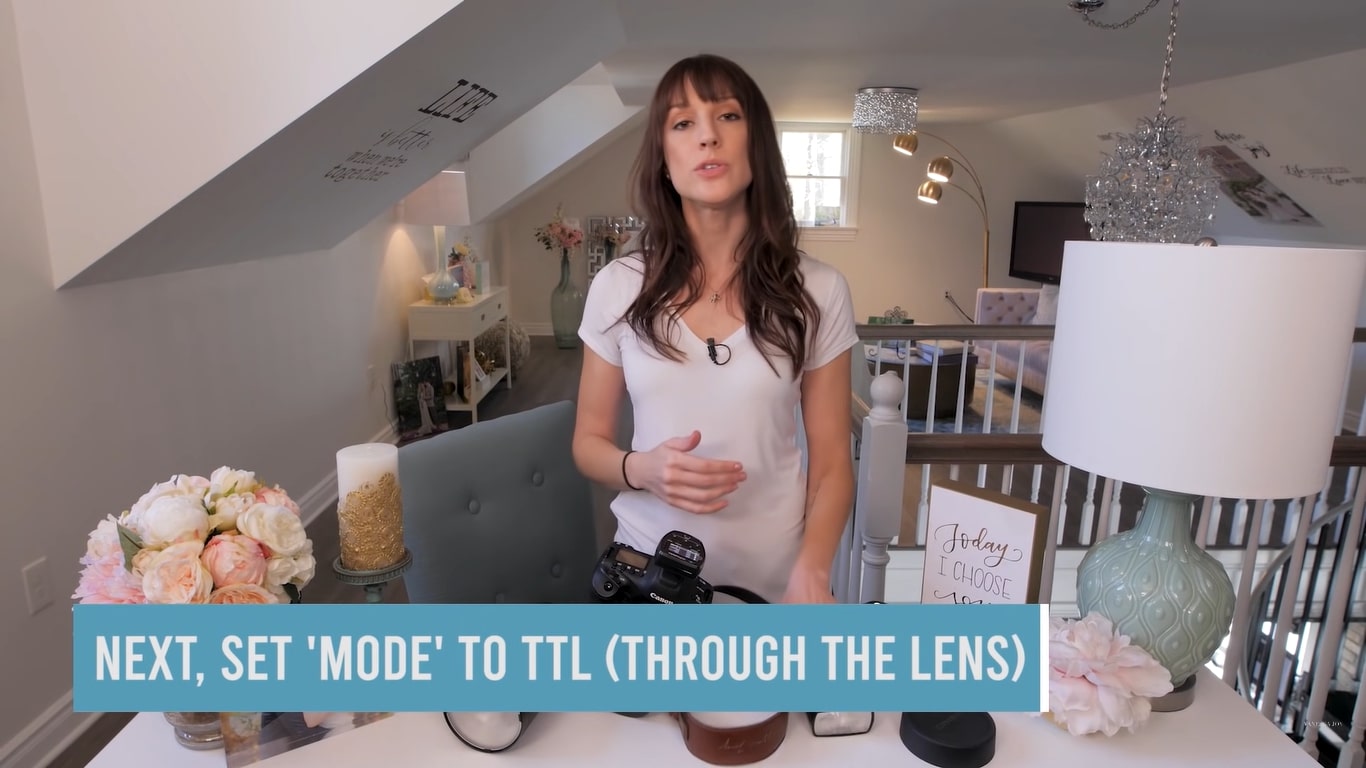 The difference between speed lights and strobes is that speed lights are less powerful and attach to the top of your camera, while strobes are more powerful and have a modeling light, which is a static light that helps you see what the light will look like in your shot.
In conclusion, an off-camera flash is a valuable technique for creating desired lighting effects in your shots. Just make sure to purchase the right equipment, think about the long-term, and understand the difference between speed lights and strobes. And if you want to learn more about off-camera flash, you can download my marketing book, which has a lot of information and eye-catching visuals about this topic.