Canon Mirrorless vs DSLR: What Camera Should You Buy? (Based on Photographer's Experience)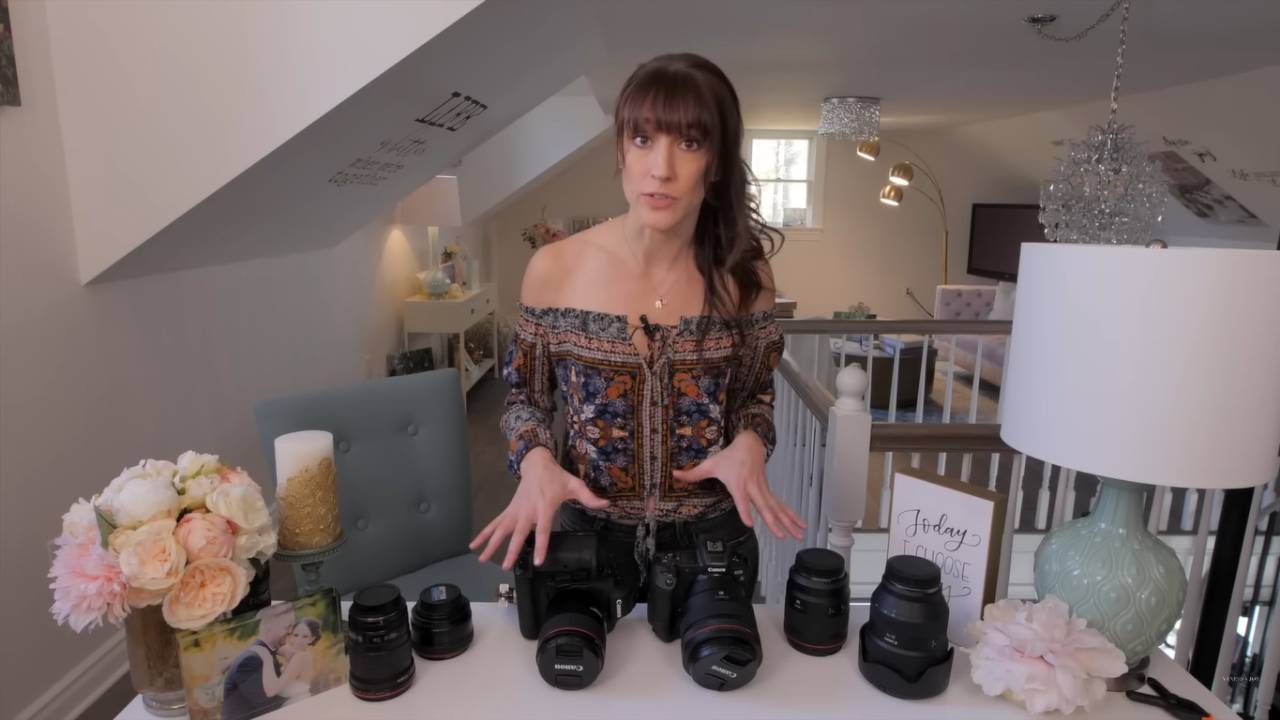 As a professional photographer, choosing the right camera is an important decision. The Canon mirrorless vs. DSLR debate has been ongoing for years, and as a wedding photographer, I have a unique perspective on the matter. In this article, I'll be sharing my experience and breaking down the pros and cons of each to help you decide which one is right for you.
Five years ago, I wrote an article on why I would never shoot mirrorless professionally. At the time, the appearance of the mirrorless camera was unprofessional and I couldn't afford to appear unprofessional to my clients who were paying me thousands of dollars. While I still stand by that article, the appearance of mirrorless cameras has improved since then. However, as photographers, it's not about what the tools are, it's about what you do with them. The cameras you use are simply tools, and they won't make or break who you are as a photographer.
Weight is one of the biggest concerns for wedding photographers. Everyone thinks that mirrorless must be lighter because of the smaller body, but that's not always the case. The body of a DSLR is definitely heavier, but the body of a mirrorless camera is small, making it a little too small to hold comfortably. To combat this, I put a battery grip on my mirrorless camera, which makes it a little more comfortable to hold. However, this might not be the case for everyone.
Another factor to consider is the lens choice. The RF lenses for the mirrorless cameras tend to be bigger and heavier than the EF lenses for the DSLR. This is due to the nature of how the lenses have to shoot and be positioned against the sensor. Some RF lenses also have image stabilization, which makes them even larger and heavier.
Finally, it's important to consider your shooting style. Since I started shooting more mirrorless, I've learned to look at things differently and it has changed and evolved my shooting style. However, I still use my DSLR because it suits my needs.
In conclusion, the Canon mirrorless vs. DSLR debate is a personal choice, and what works for one photographer may not work for another. I hope my experience has given you some practical insight and inspiration to help you make the right decision for you. Don't forget to download my free posing inspiration guide for more ideas on how to pose groups and individuals.