Surprisingly NOT the Best Beginner Photography Camera? | Canon EOS R10 Review
As a photographer and content creator, I've had the opportunity to test out numerous cameras over the years. Recently, I got my hands on the Canon EOS R10, and I must say, it has impressed me beyond expectations. In this review, I'll walk you through the key features of this camera and discuss who would benefit most from using it.
Let's start with the technical specifications. The Canon EOS R10 features an APS-C sensor, meaning it has a 1.6x crop factor and is not a full-frame camera. However, considering its price point of under a thousand dollars, you can expect a lot from this entry-level mirrorless camera. One standout feature is the autofocus system, which is the same as what you find in the Canon R5 and R3 models. Whether you're capturing human subjects, animals, or even vehicles, the autofocus system ensures precise focus on the subject's eyes.
The camera boasts a 24.2-megapixel resolution and can shoot at a maximum speed of 15 frames per second with a mechanical or first-curtain electronic shutter. When using the electronic shutter, it can go up to an impressive 23 frames per second. This combination of resolution and speed allows you to capture stunning still images effortlessly.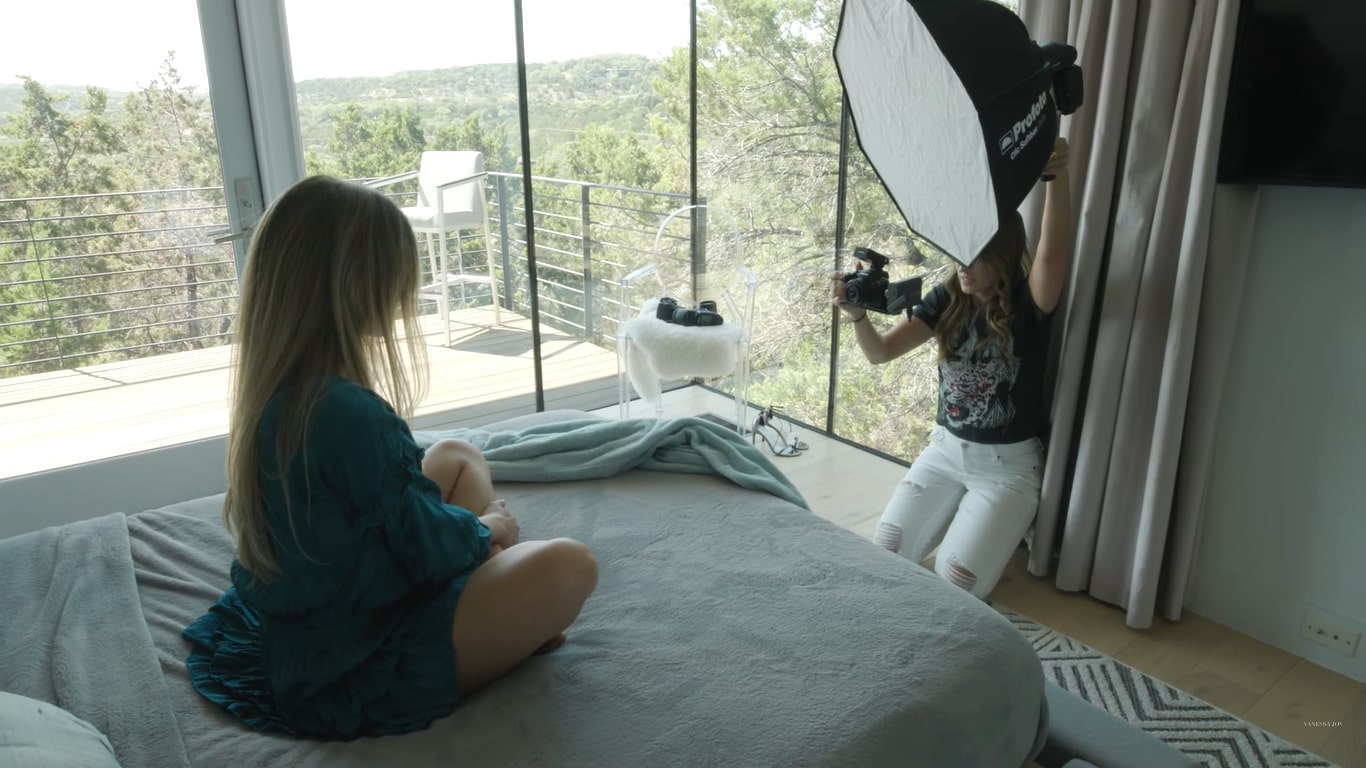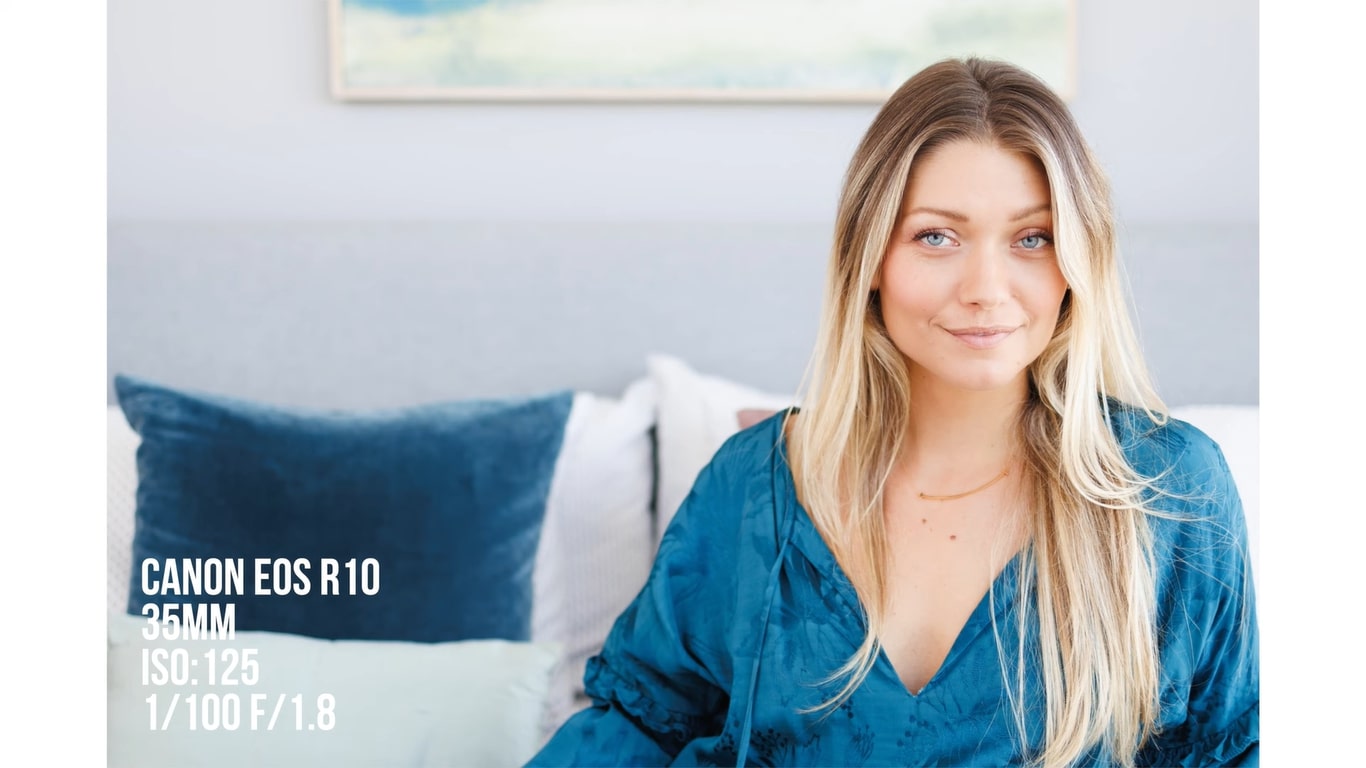 For videographers, the Canon EOS R10 offers excellent video capabilities. It can shoot in 4K at 60 frames per second, albeit with a slight crop due to the APS-C sensor. However, with affordable lenses like the 16mm f/2.8 RF lens, you can achieve great results without breaking the bank. Additionally, the camera supports full HD 120 frames per second for super slow-motion footage. One aspect I appreciate is the light mode available for all video modes. It allows you to shoot videos with smaller file sizes, making post-processing and sharing easier.
The Canon EOS R10 is a compact and lightweight camera, making it perfect for entry-level photographers. It even features a pop-up flash, which can come in handy in certain situations. This camera is ideal for parents who want to capture beautiful moments of their children or aspiring makeup artists who need a reliable camera for their YouTube videos. Its user-friendly interface, along with menu assist, ensures a seamless experience for beginners.
One of the camera's standout features is its ability to shoot vertically. While you can always rotate any camera and shoot vertically, the Canon EOS R10 has an auto-rotate feature. This feature automatically rotates vertically filmed videos when you download them to your card or transfer them via Wi-Fi. It's a small but convenient feature that saves you the hassle of manually rotating videos later.
While the Canon EOS R10 offers an impressive array of features, it's worth noting that it lacks in-body image stabilization (IBIS). This can be a concern if you plan on handholding the camera frequently, especially for creative filmmaking. In such cases, you might want to consider upgrading to the Canon R7, which offers digital image stabilization.
Another limitation of the Canon EOS R10 is its single SD memory card slot. This might be a drawback for professionals who require redundant storage or prefer the flexibility of dual card slots. However, for hobbyists looking to start their photography journey and potentially expand in the future, the Canon EOS R10 serves as an excellent entry point. Its compatibility with regular RF lenses, such as the affordable RF 50mm f/1.8 lens, allows for versatility and future growth.
In conclusion, the Canon EOS R10 is a fantastic entry-level camera that offers impressive features at an affordable price point. Whether you're capturing still images or shooting videos, this camera delivers excellent results. It's perfect for parents, beginners in photography, and those who want to explore.