Creating the Perfect Winter Kid Photos: Unveiling Our Continuous Lighting Secret!
Hi there, I'm Vanessa Joy and I'm a photographer based in Austin, Texas. One thing I love about living in Texas is the warm weather, but this past January, we experienced a huge ice storm that shut down the entire city for a week. Despite the inconvenience, I couldn't resist the opportunity to do a photoshoot in the icicles that completely covered my neighborhood.
For the shoot, I decided to take just one Westcott l60b light, as I had a specific vision in mind. I wanted to capture the warm sun coming from behind and lighting up the background, or alternatively, a blue light shining through the ice to make it look even more icy. I wanted to make the most of the natural beauty of the surroundings, and the Westcott l60b light helped me achieve that.
I had my two children with me for the shoot, and they weren't too thrilled about being out in the cold. But I was determined to capture some stunning shots, so I got them to cooperate and started shooting. I used the Westcott l60b light with the Magnum reflector to create brightness and make the icicles glow.
I tried a few different lighting setups during the shoot, including using a blue light and warming up the light. Ultimately, I decided to go with the more warm tone because it was what I had envisioned from the start and what felt most natural for the scene.
We moved to a different location, a tree that was heavily weighed down by ice, and I got some of my favorite shots there. One shot, in particular, stands out to me, where my daughter Felicity is a little bit mad at me because she got cold. I love that photo because not every emotion in life is happy, and sometimes it's important to capture those other emotions too.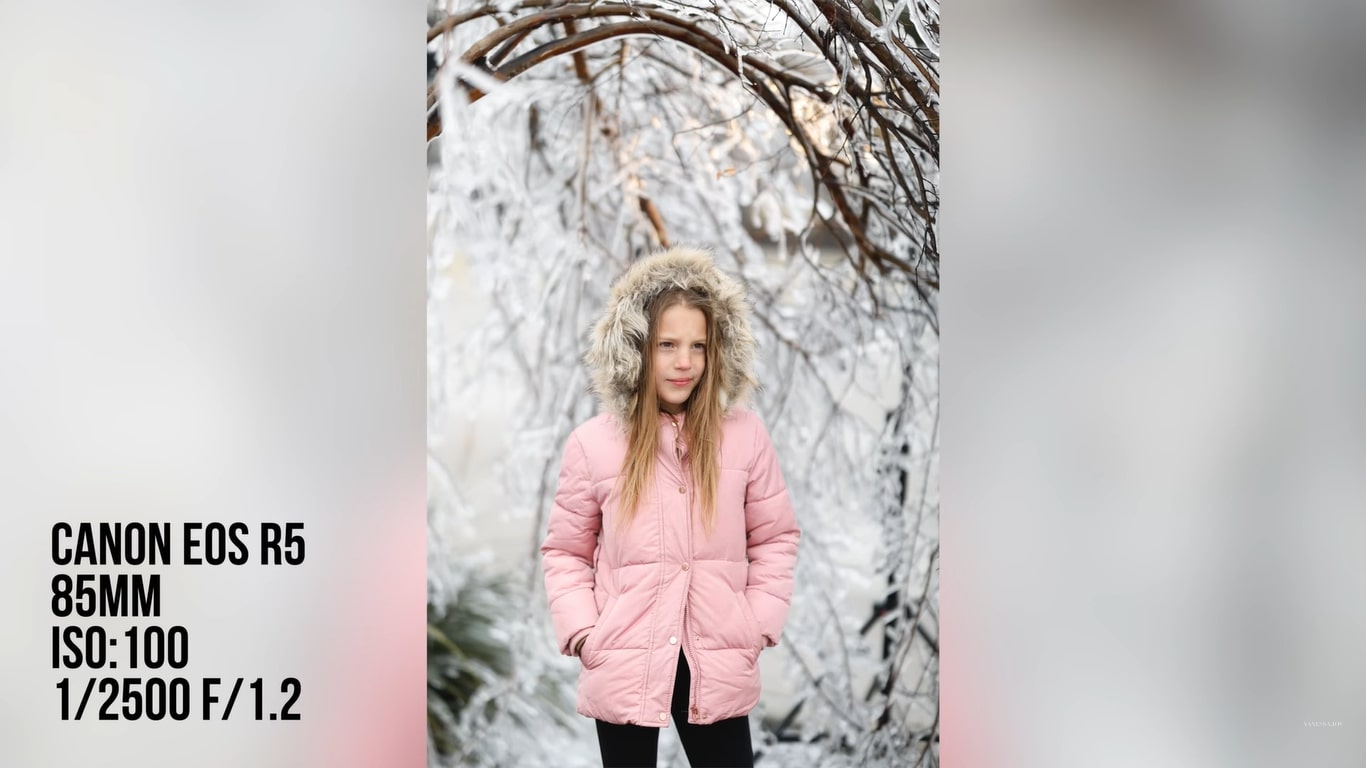 Overall, the shoot was a success, and I'm thrilled with the photos I captured. I also loved how easy the Westcott l60b light was to use, as it was battery-powered and could be set up quickly on a light stand. If you're interested in checking out these lights, you can find them in the link below.
Thanks for watching, and I hope you enjoyed this peek into my icicle shoot. Don't forget to hit like and subscribe for more photography content, and be sure to check out the link below for a free Lightroom preset.